MIKAELA // NATUROPATHY + HERBALISM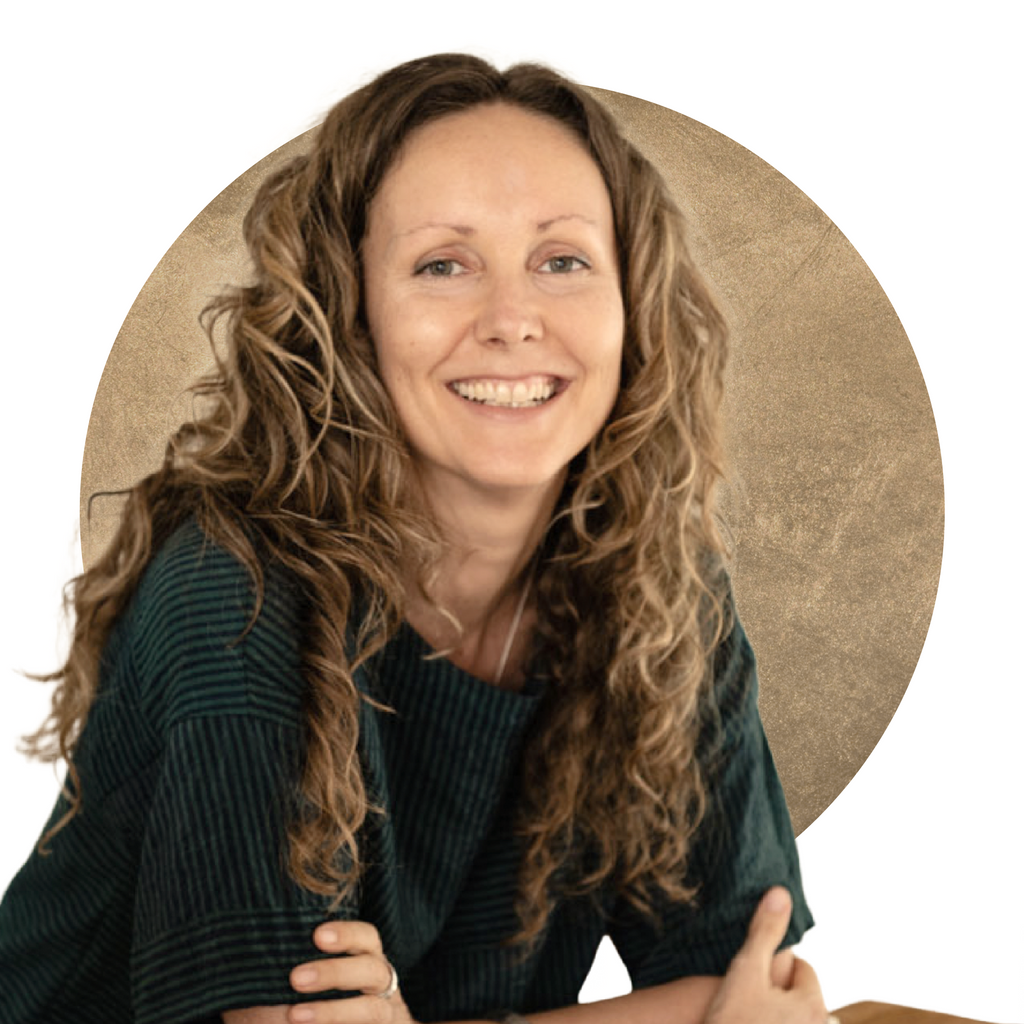 Mikaela provides holistic health & wellness sessions for girls and women. She specialises in period & hormone health in all life stages, pregnancy, and post-natal care, and offer home visits for new mums to help provide the village that supports recovery & wellbeing.
Mikaela has a strong philosophy of 'less is more' when it comes to her treatment plans, consults and overall approach to wellness.
She work includes clinical consultations, relaxing & therapeutic bodywork sessions and educational workshops and courses. Through 20+ years of training she utilises plant medicine and remedies, foods, tailored body treatments & energetic healin.
QUALIFICATIONS
BHSc – Nutrition (Endeavour College, Australia)
BHSc – Naturopathy (Endeavour College, Australia)
Certified BodyTalk Practitioner (IBA)
Mayan abdominal massage training (Melbourne, Australia)
Doula Certificate (Optimum Birth)
Baby Massage Instructor (Infant Massage, Australia)
Vibrational Healing Practitioner (IACHT, UK)
Reiki Levels I & II
To book a 1:1 Session with Mikaela, please CLICK HERE.
Stella Morton