SARAH // HUMAN DESIGN + FACILITATOR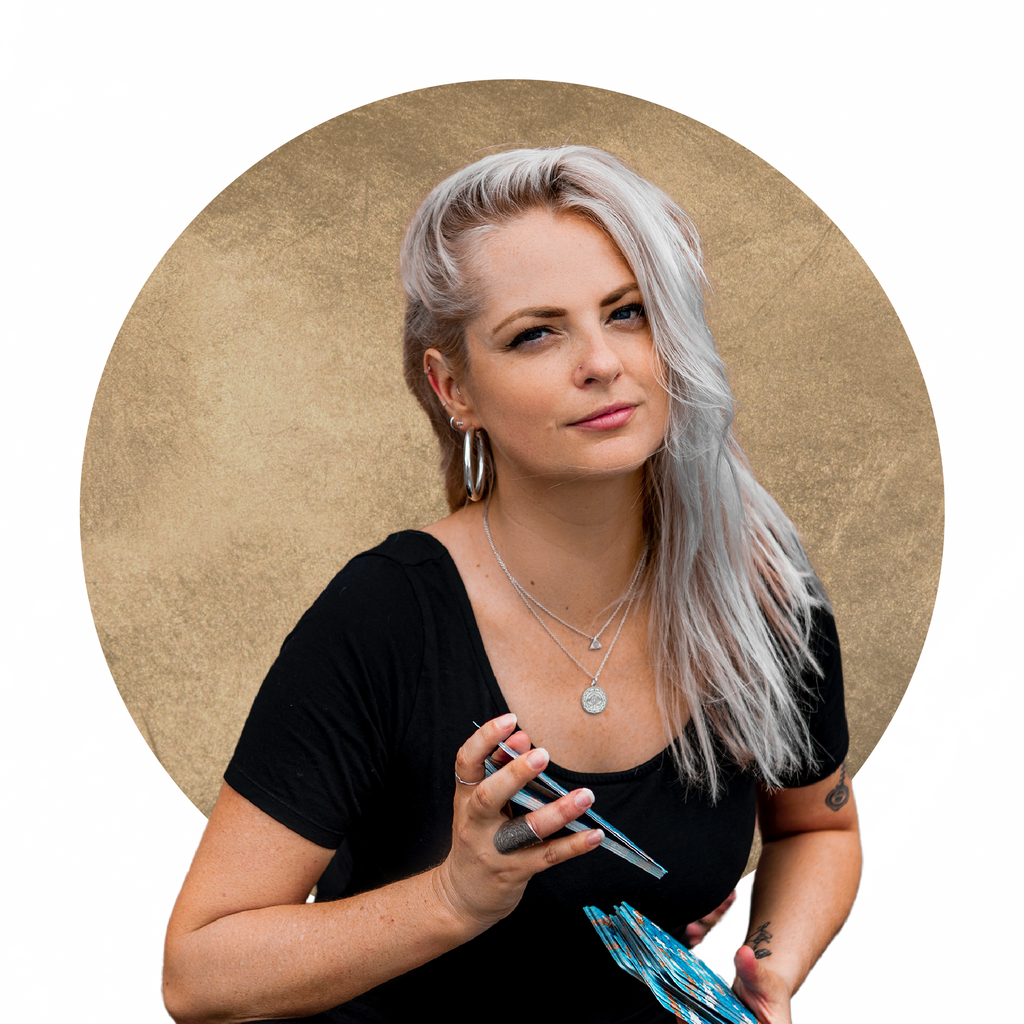 Sarah is a symbolic talisman designer + Internationally published divination tool creator and lover and nerd of Astrology, Human Design and the Gene Keys modalities.
Integrating all of these systems into her unique readings and offerings that help you to better understand yourself and who you are here to be.
In your readings with Sarah you'll receive copies of your charts, her personal notes on each element of your life and you can record it for ongoing listening.
Thess sessions covers the basics / key elements of your Human Design Astrology chart and gives you easy to understand, tangible self awareness and tools to experiment with. 
Some basic knowledge of Astrology and Human Design is ideal but not necessary.
Once you have purchased this session; you will be emailed a calendar to book in your time with Sarah and we will gather all the further information we both require.
ZOOM OR IN PERSON AVAILABLE - THURSDAYS
To book a 1:1 Session with Sarah, please CLICK HERE.
Stella Morton