STELLA // OWNER + FACILIATOR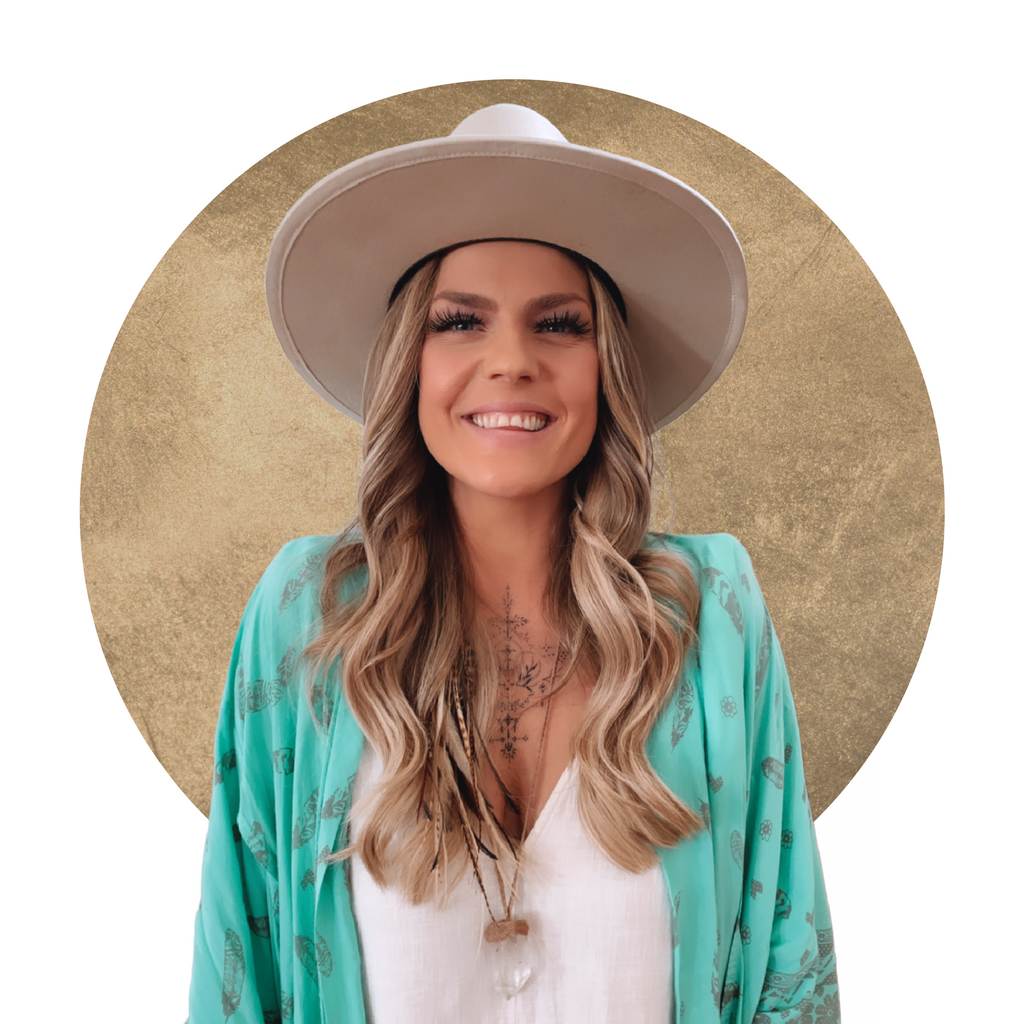 FOUNDER & CREATOR - STELLA 
Stella's origins as a clothing designer have seen her grow and evolve alongside the industry in which we first began her business journey, and has recently evolved her bohemian luxe label and boutique into a grander vision to help support, nourish and build community for like-minded women in Brisbane.
The vision for
 Spirit Space Collective
 is to be a hub for women to connect, create, heal and feel inspired by each other.
_______
Stella, young Australian clothing designer has combined the carefree days of her youth in the diverse bohemian coastal culture of Byron Bay, with the beauty of city life where she resides today into each and every design.
Drawing her energy from the love of her three soulful children, Stella expresses immense passion and dedication to making a difference with each conscious design that is created by ethical and sustainable practices.
Since her awakening to her own magick and medicine, Stella has been co-faciliating Moon Circles in the space and fast becoming the divine connector of many other witchy women of Brisbane who all have their own unique magick to offer this growing community.
BOOK MOON CIRCLE TICKETS HERE
Stella Morton